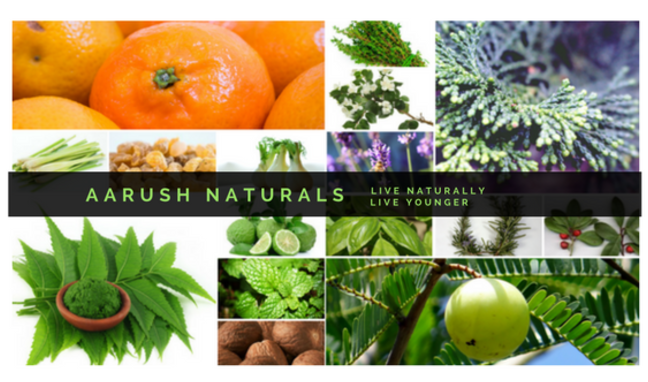 Our Team
Shalini Bhadury
Shalini, founder of Aarush Naturals. As a child Shalini grew up amidst talks about herbs, plants and lot of greenery with a big nursery at home. Formerly working as a computer engineer, she pursued her sub conscious interest and inclination towards natural products via rooting Aarush Naturals to promote the work done by her parents in India.
Dr. Anand Akhila
Dr Anand Akhila, brain behind the science of Aarush Naturals. Ph.D. from University of London and a herbal scientist from India, has worked in the area of herbs and plants for over 35 years and has published several scientific papers on Neem and other medicinal plants. His research work includes over 100 plants / vegetables and fruits which are useful for human health. Very active speaker, writer and promotor of natural health care.
Mrs Kumud Akhila
Mrs. Kumud Akhila, heart behind the products of Aarush Naturals. M.Sc. in Chemistry, she has been associated with use and preparation products from natural herbs and medicinal plants in different forms for several years. Lady with a green thumb is an active researcher in creating and experimenting various combinations of natural ingredients, growing herbal nurseries and creating the product range.
We belive in God, just we spell it nature
inspired by words from Frank Lloyd Wright